YMCA of Greater Toronto unveils its latest brand awareness campaign
18 September 2023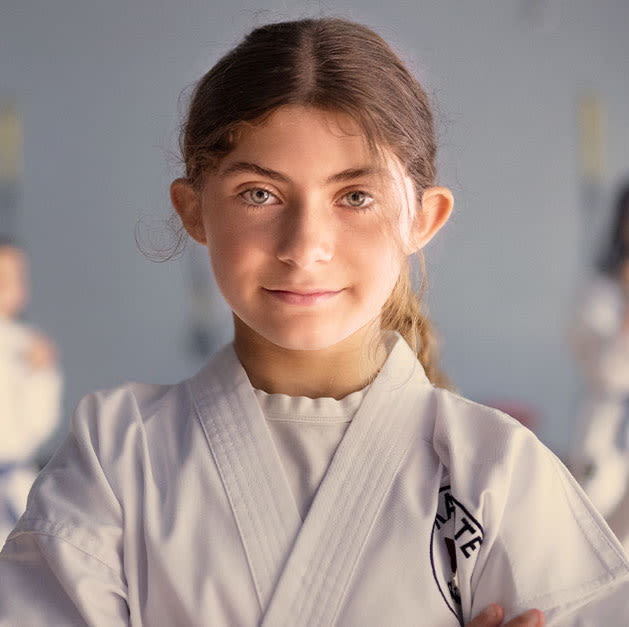 The campaign highlights the importance of support, positivity and guidance to reach your full potential.
Toronto – September 18, 2023 – Today, the YMCA of Greater Toronto launched its latest multi-platform brand awareness campaign, "Obstacles 2.0". This is the second phase of the Obstacles campaign, an execution of the charity's Shine On brand. The message throughout the campaign builds on the belief that everyone deserves the opportunity to turn off the things that are holding them back and ignite their true potential.
"At the YMCA of Greater Toronto, we believe in the importance of providing an inclusive and supportive environment to help people reach their full potential, and this year's brand campaign highlights that," says Nora Gorman, Senior Vice President, Marketing & Communications, YMCA of Greater Toronto. "Every day, we see people from all walks of life accessing our programs and overcoming challenges – from people experiencing homelessness and unemployment to learning new skills and building confidence. While obstacles are different for everyone, this campaign brings to life the Y's vision of vibrant communities where everyone can shine."
The Obstacles campaign revolves around its hero video, which can be viewed here. The 90-second feature explores relevant issues residents in the Greater Toronto Area (GTA) face including employment struggles, people experiencing homelessness, as well as physical and mental health issues. It showcases how when given the right support, positivity and guidance, people of all ages can overcome challenges, achieve their full potential and shine.
"We all have our own struggles. Physical, mental, social. Our world is often not a kind place. But we have evolved to overcome obstacles. But sometimes, we need a little help. At the Y, you're never alone." says Kevin Foley, Director, Scouts Honour. "The Y is a welcoming space, offering a sense of community and support so you can do the work to get past things. When I look back at "Obstacles" – the work, the characters, the emotion – there was a resiliency that was inspiring. The feeling of overcoming a life challenge and breaking through the other side is our campaign's anchor. This campaign is a celebration of what support can do. I love that sentiment and optimism."
Developed by Peterborough-based creative agency Outpost379, the multi-channel campaign will be live across TV, radio, digital and out-of-home (OOH). The hero video was filmed at different YMCA sites and other locations throughout the GTA and features actors alongside YMCA staff and individuals from the GTA community. "This will Be The Day," the song that plays in the hero spot, was written and performed by Lady Bri. Learn more about the campaign at ymcagta.org/obstacles2023.
About the YMCA of Greater Toronto
The YMCA of Greater Toronto is a charity that ignites the potential in people, helping them grow, lead and give back to their communities. For 170 years, the YMCA of Greater Toronto has provided opportunities for people to shine through a variety of programs and services including health and fitness, licensed child care, camps, employment and immigrant services, education and training, and services for youth, families and seniors. Promoting equity and boosting well-being across more than 440 locations in the Greater Toronto Area, the Y is a leading charity that helps everyone shine. For more information visit ymcagta.org.